Gabriel Holmes
Senior Gameplay Engineer
One morning in the summer of 2002, Gabriel Holmes awoke from untroubled dreams to find he had successfully transformed himself into a Game Developer working at Electronic Arts. For five years, he worked at EA strengthening his skills on AAA titles such as Need For Speed, 007, NHL and Command and Conquer. His journey took him from his home in Seattle, WA, north to Vancouver, B.C. then south to Los Angeles, CA.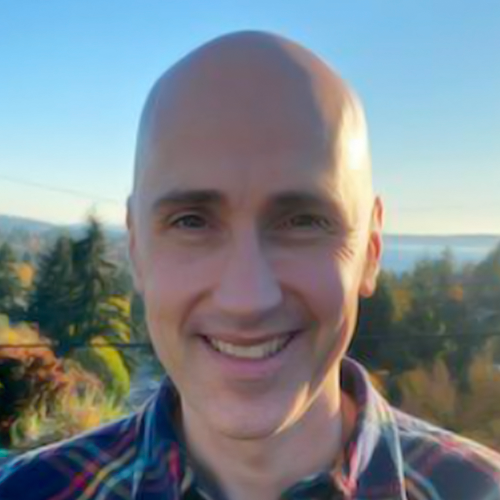 Longing to return to the Pacific Northwest, he made his way back to Seattle where he worked on A.I. for an unpublished MMO at Sony Online Entertainment. After that, he navigated the challenging waters of game development landing positions at Gazillion and Cryptic Studios. In 2016, he went alone and began working as a contractor for HBO, winning a Creative Emmy by developing an Unreal V.R. experience promoting the Westworld television show.
Telltale Games heard of his deeds and contracted him to help create a unique interactive Minecraft series for Netflix. He wanted to return to traditional video game development though so he jumped aboard Studio Wildcard working as a Gameplay Engineer on Ark: Survival Evolved. In May 2020, he answered the call of an amazing studio called Stoic. Now as Senior Gameplay Engineer, he is enthusiastic, even zealous, to work with a dream team crafting an auspicious project that will be a masterpiece.