Greg Taylor
Senior Gameplay Systems Programmer
Greg Taylor began programming games in 5th grade and hasn't stopped since. Prior to Stoic, he worked for Sucker Punch, Treyarch and several other studios as a gameplay, engine, sound, asset pipeline (and whatever else was needed) engineer. In recent years he has specialized in AI, animation control and other gameplay systems.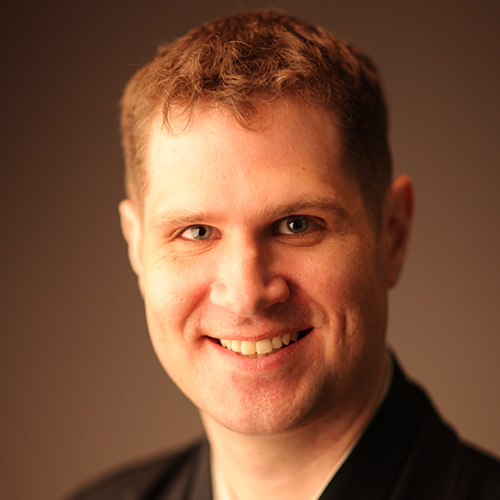 He has a BS CSc from Cal Poly, SLO and a Masters of International Business from Sophia University in Tokyo.
Greg grew up in California and lived in Tokyo for three years while on sabbatical from full-time game-dev, where he met his wife, Shinobu.
In his free-time he dances the Lindy Hop, paints gaming miniatures, plays boardgames and enjoys time with his kids and his dog.